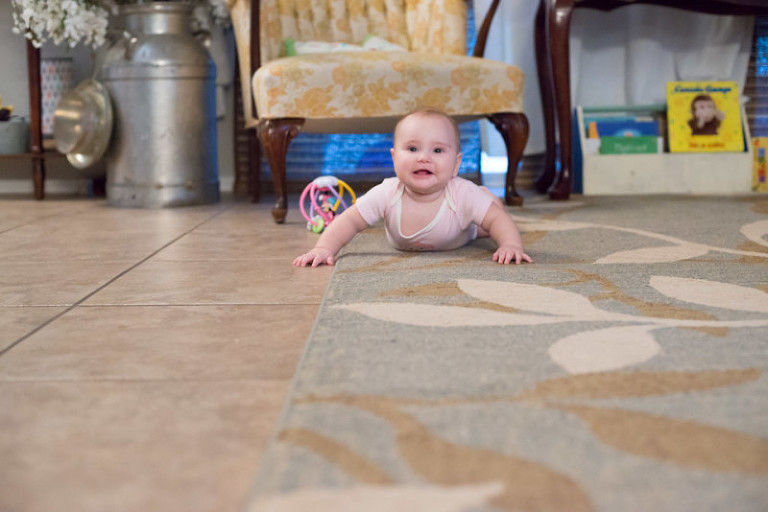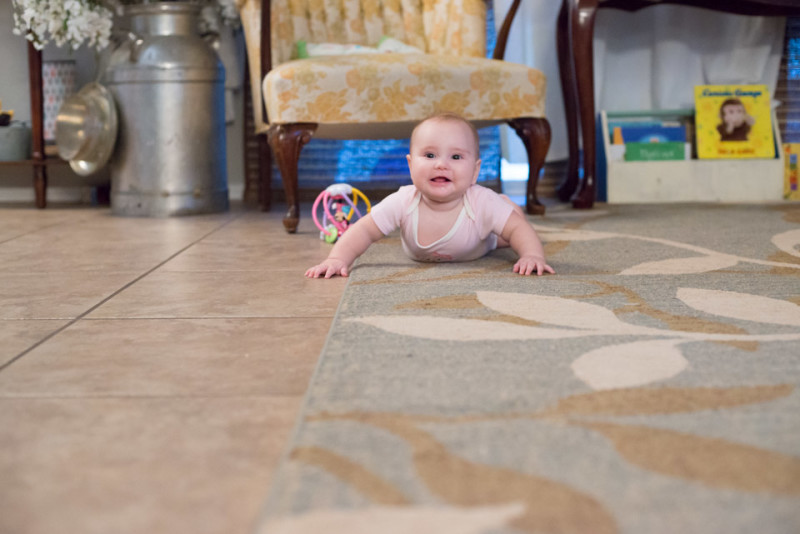 This beautiful girl has completely changed the dynamic of our family in the very best way.
Riley is now a big brother. Julia now has a sister to share laughs with. Nate and Riley get to be a team.
I have the honor of watching Brian with a baby again. He is absolutely incredible. He has unlimited quantities of patience and love. He is the most laid back person I've ever met. It is so lovely.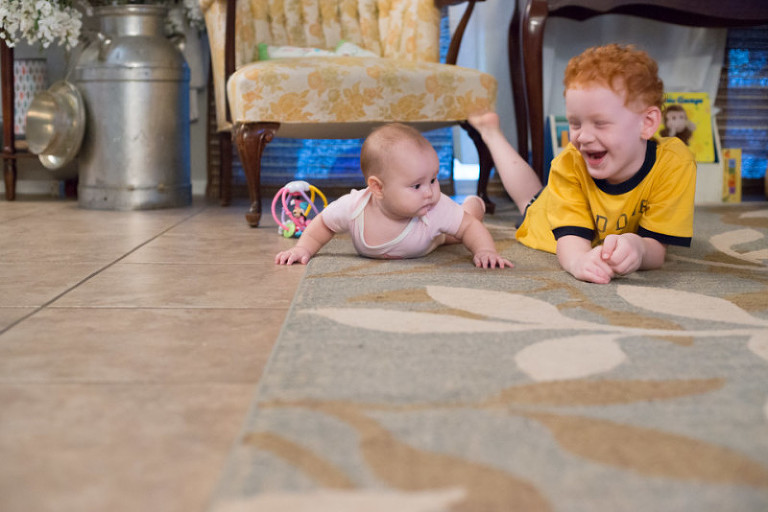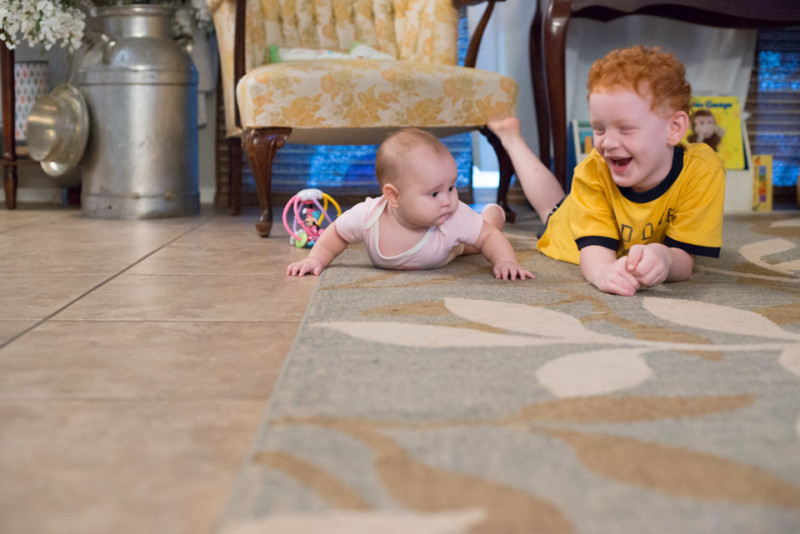 The way Riley loves her is incredible. There is nothing else in the world he would rather do than to sit on the floor and play with her.
He sings this song to her when she cries, "Mary, your my best friend. Mary, don't you worry. Mary, don't you cry." I hope I get the chance to record it someday. It is the sweetest.
**Legal disclaimer: Song lyrics are subject to change at any time.
I get a lot of questions about having four children. I'm not exaggerating when I say that it is easier with four.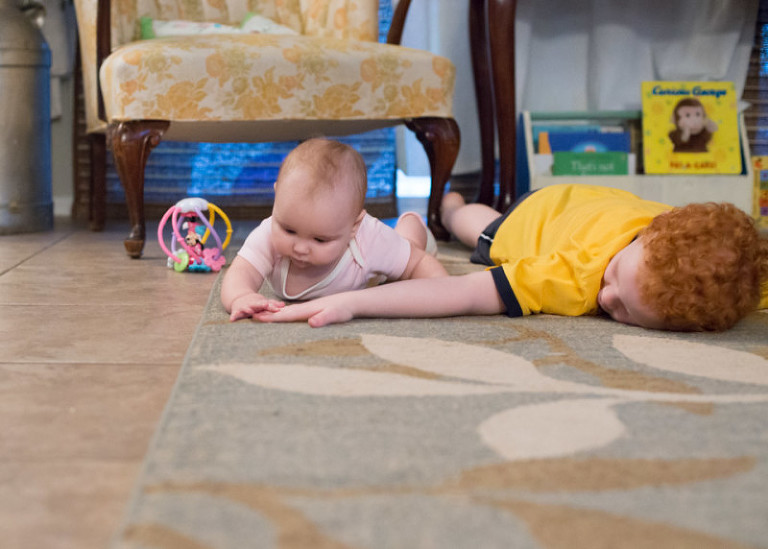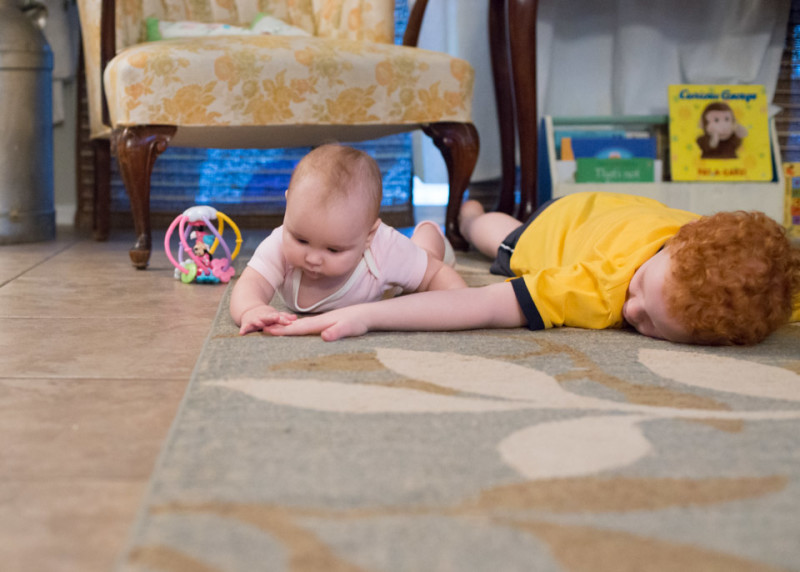 Things have gone more smoothly this transition than any other transition. Yes, there is more laundry and less time to do it in, but there are a lot more laughs and a lot more smiles.