Ocelo had the cutest idea for a giveaway! They want to hear your story. They are calling it a #sparklechain. They gave me a box of sparkles and invited me to share one with you! I love being able to give you something!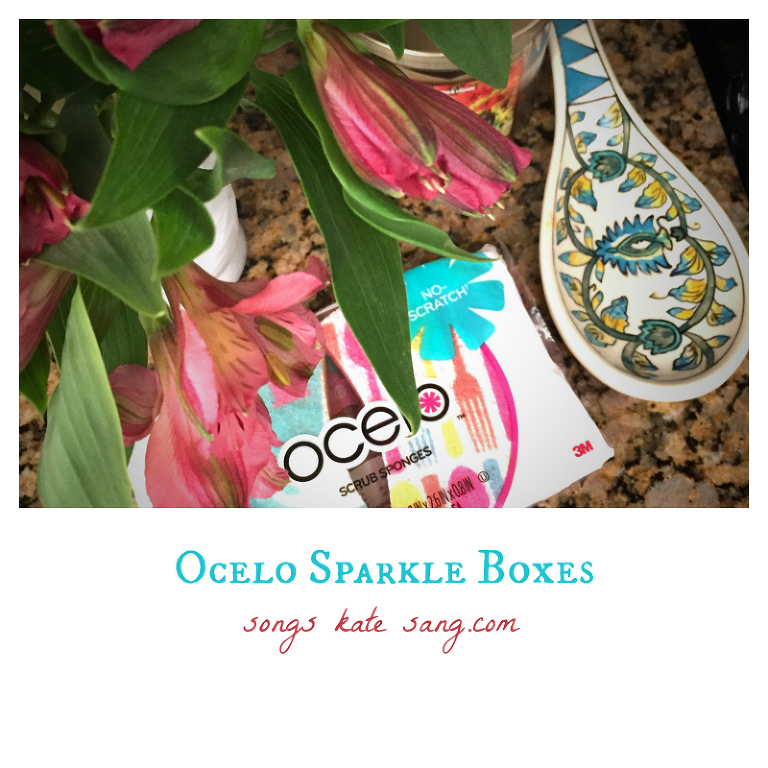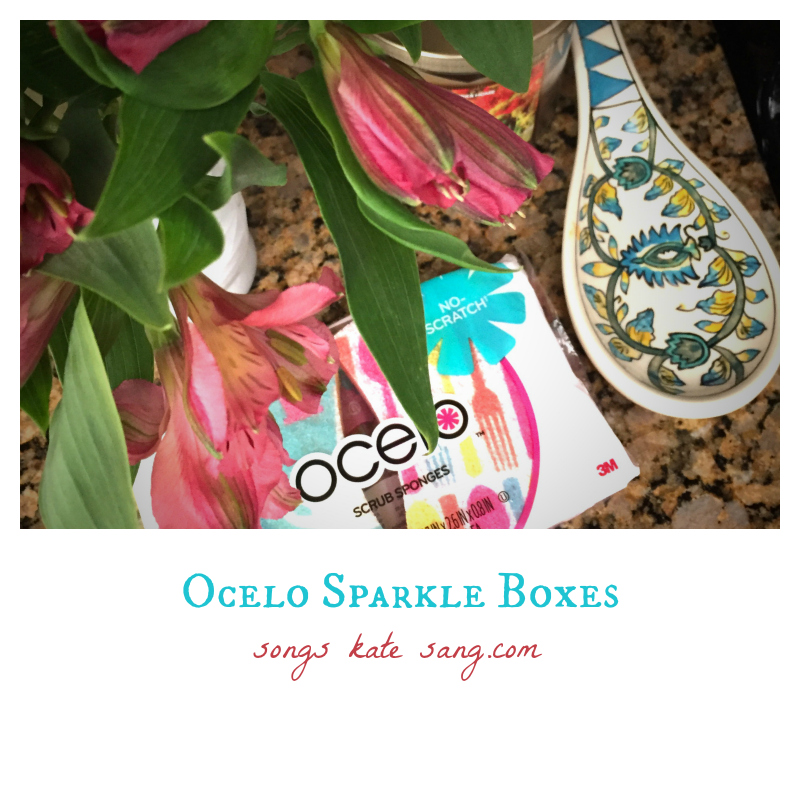 Each sparkle box is different. Mine had beautiful Ocelo sponges, a spoon rest from World Market, and a journal. It was so cute! Seriously – this may be the most creative giveaway from a brand that I've seen! It isn't about them – that made it about us! They want to hear our story.
So what is my sparkle today? My sparkle today is looking at little six month old toes and knowing that it goes by so very quickly. I just want to kiss the elbows and fingers and knees and remember every single second. I look at my fifteen year old daughter, who is at least a full inch taller than I am, and can't believe she was ever this little. It is such a blessing to be put here as their mom. For those hard moments, I hope I always remember these times.
Let's start this week with something fun!