Julia and her friends always come up with an amazing theme for All Hallows Eve costumes! They are usually easy, DIY costumes. Her Eponine costume from Les Miserables is one of my favorites!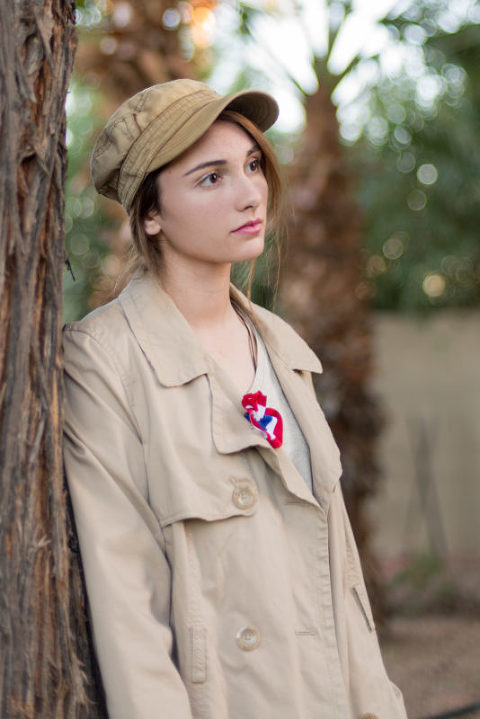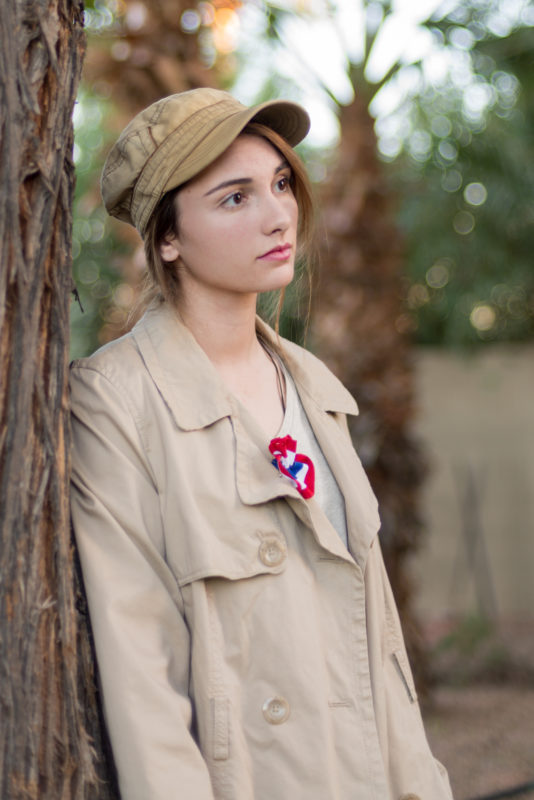 She pieced the outfit together from her closet and found the trenchcoat Goodwill.
She looked up how to make a Cockade Rosette Pin on youtube and made her own with scrap fabric.
It was such an easy costume to put together, for such a fun night. They sang the soundtrack and quoted lines and made the entire neighborhood sing along!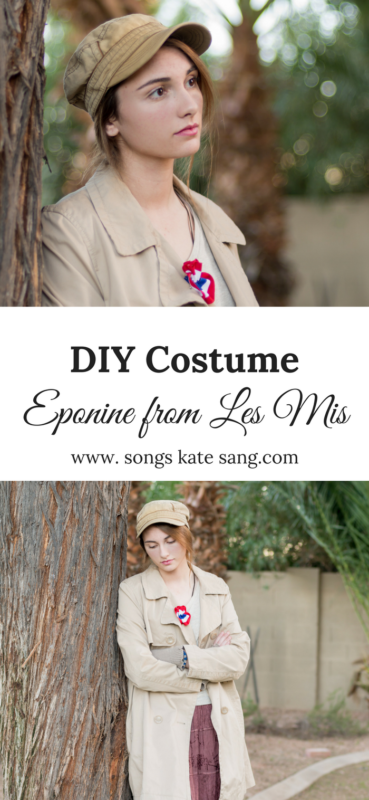 She found this video to help her make the pin, and it turned out perfectly:
I always love her themes and can't wait to see what they are planning on doing this year!