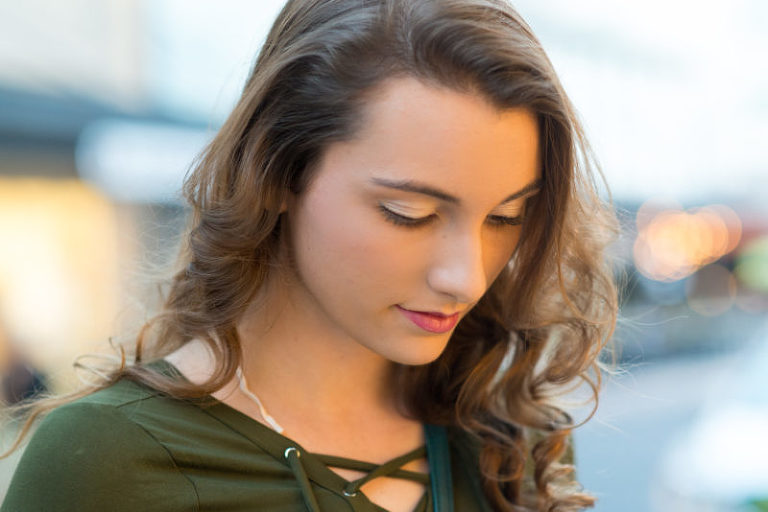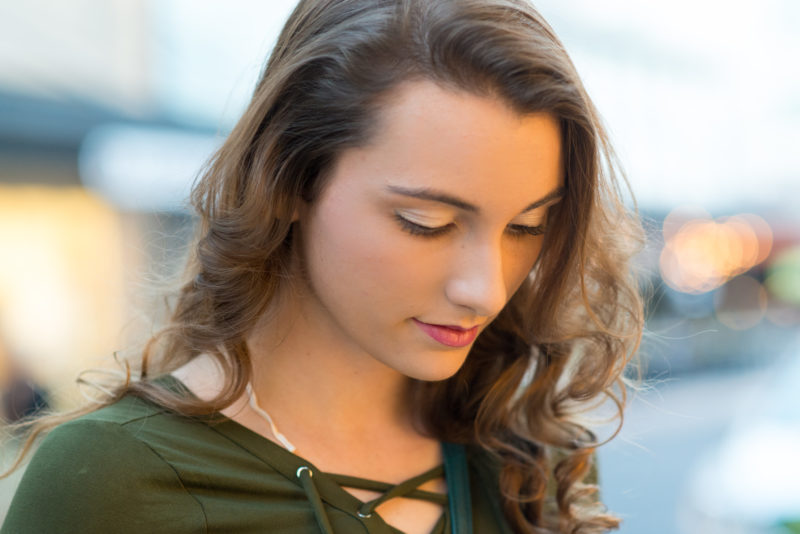 Do you ever hear a phrase and it just sticks with you? Now, I can't even remember where I heard the phrase 'the ministry of being present', but it has rolled around in my head for months.
It struck a deep chord with me about motherhood.
I haven't traveled to foreign lands to be a missionary.
I haven't completed voice training to sing as a worship leader.
I haven't written books about adoption or miscarriage or grief or suffering.
My calling, at this time, is to be present.
It is to be there to for the bumped  heads, the runny noses, the hungry cries, the spike at the volleyball game, the driver's license test. It is to be there for the first hurt feelings and the first second place. It is to be there for the hard and the messy, the exhausting and the peaceful, and the first breath  and the college acceptance letter.
It is not a glamourous calling, but a calling of the utmost importance.
Because we are present, we see and hear their need for love. We have the privilege of being their safe haven in the storm of life. Our home becomes the calm place they can run to when all seems  overwhelming.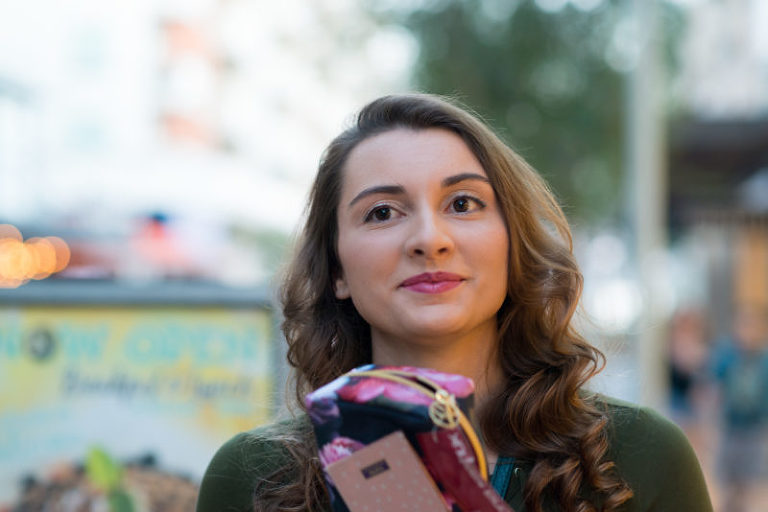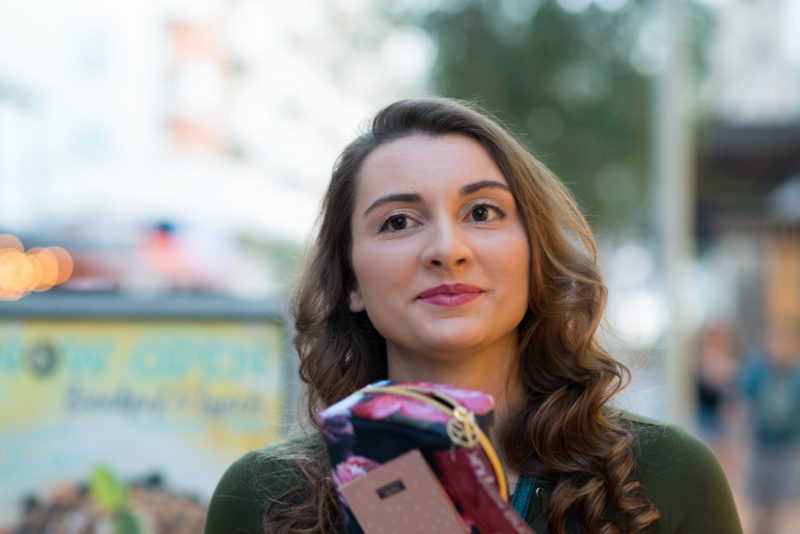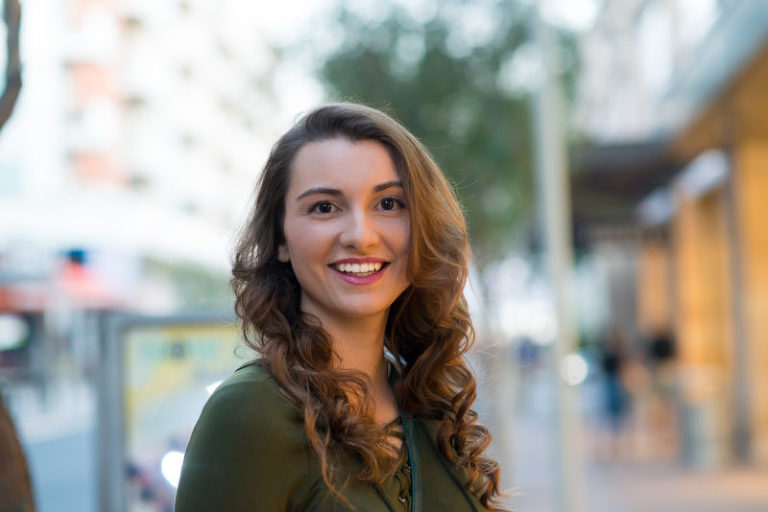 And if you watch closely, you'll see them do this with their friends. You'll watch them be there for birthdays and shopping trips, where they can relax and laugh and be themselves. You'll watch them accidentally learn to be present for one another. You'll watch them put down their phones and really listen.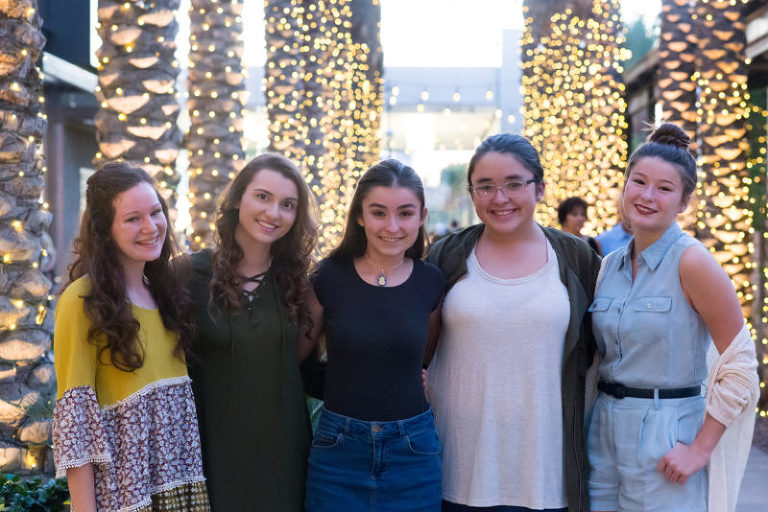 You'll watch them embrace being present.