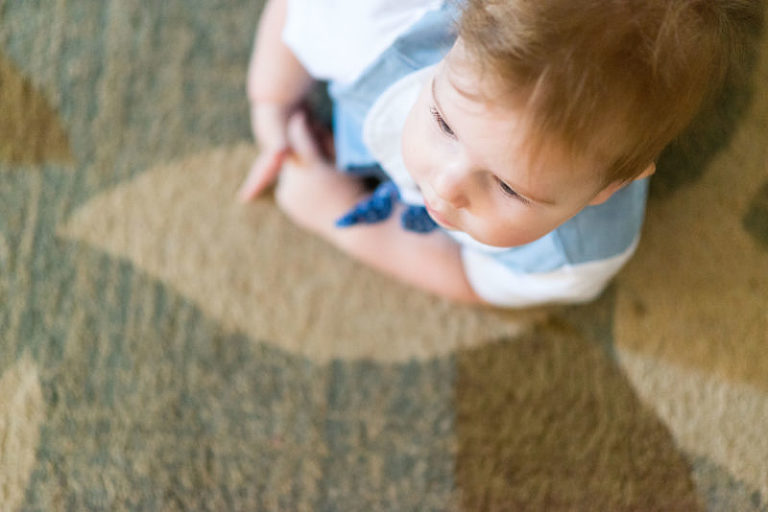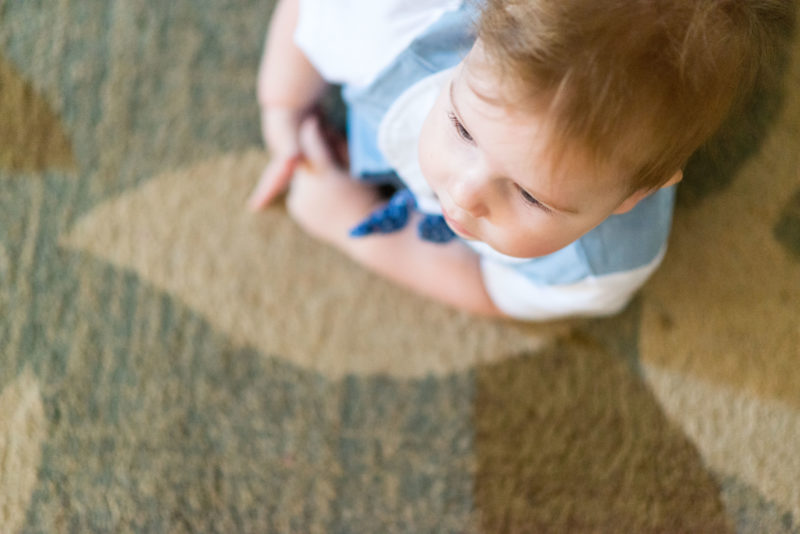 Dearest Sebastian,  you are almost eight months old and you are still such a wonder to me.
I'm so amazed and glad and surprised that you are here. Your childhood is already filled with so much love.
You are making memories for Riley and Mary Alice that I treasure. When you smile at them, their entire world lights up.
Julia and Nate love holding you at night as you drift off to dream.
Nate's strong arms lift your stroller and car seat any time he is around.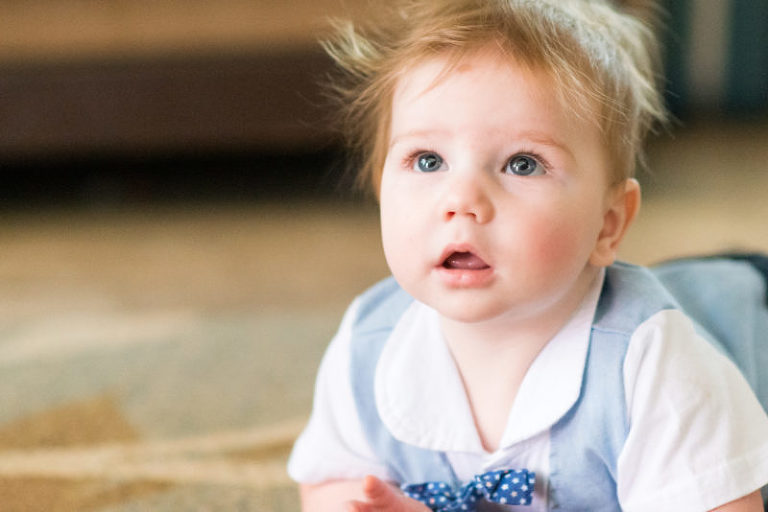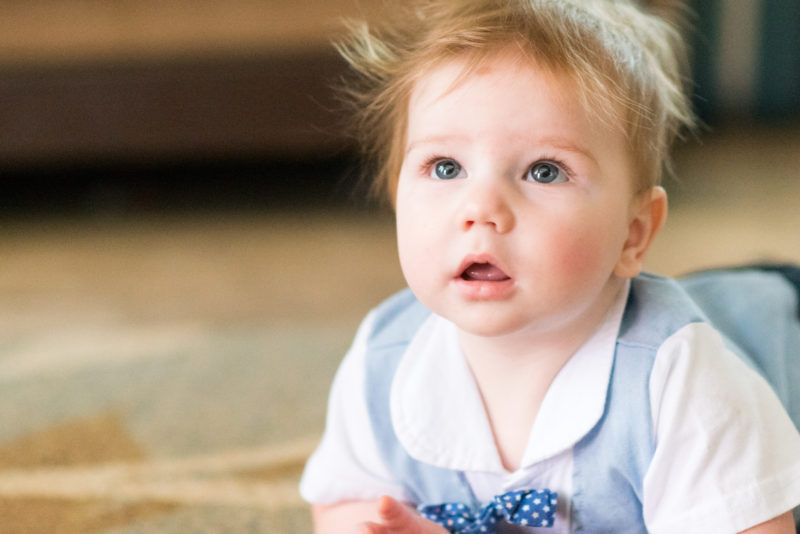 Riley loves to tell people about your blue eyes. What a sweet and special gift God has given Riley in having a brother with the same color eyes.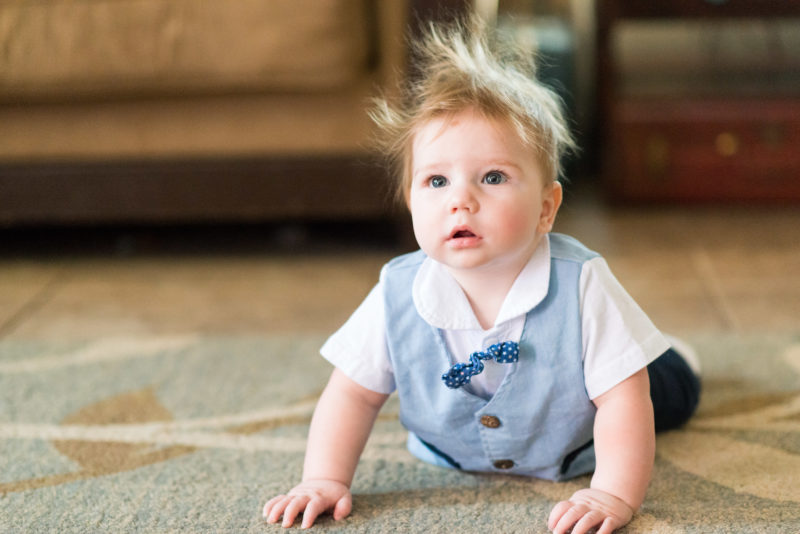 Now let's talk about your hair. In grand Eschbach fashion, you have amazing hair. Julia has hair that can be straight or take curl effortlessly. Nate's curls are legendary. Riley has red hair that stops traffic. Mary Alice has hair that rivals Shirley Temple. And now you. You have a full head of hair that people can't believe. They are pretty sure I'm wrong when I tell them you are seven months old.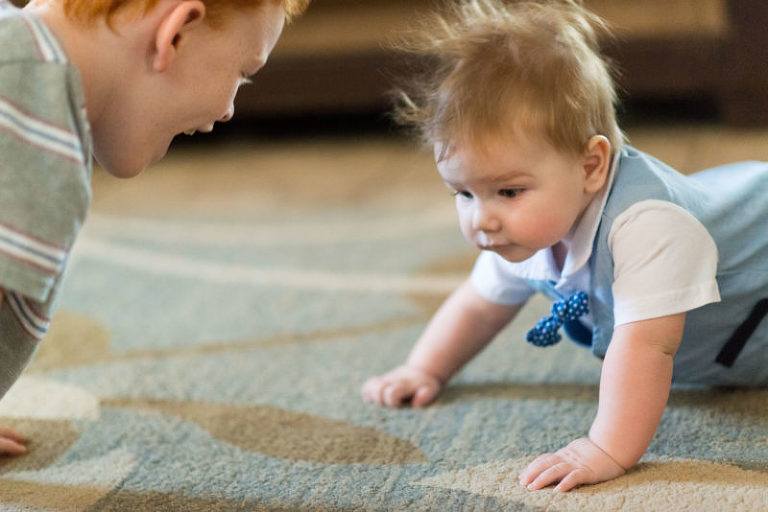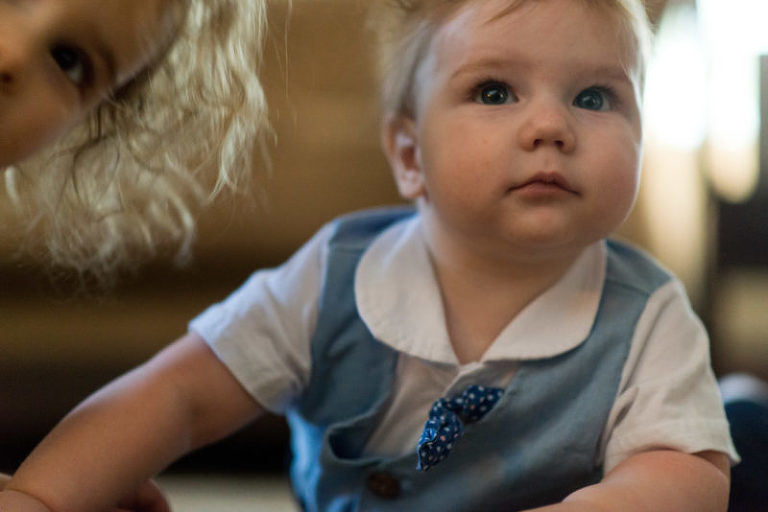 You are gracious about sharing the spotlight with your older siblings and your gentle smile melts me every day.
I love you, Sebastian.