I was talking with a sweet new mom and she looked at me and asked what some of my Thanksgiving Traditions were, especially when my older kids were little. Of course I thought about the food, but then I was at a loss. I couldn't put into words all the ideas I had and all the activities we did as a family. On my drive home, memories started flooding back to me and it made me smile.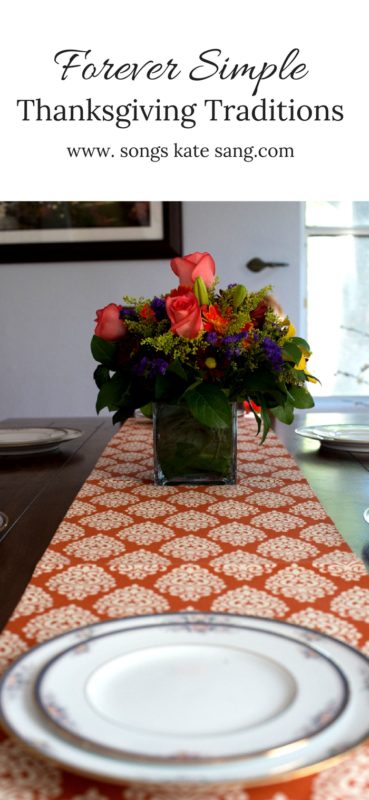 I was reminded again that sometimes traditions seem very small at the time, but they are the things that your children will ask for again and again. I was trying to think of the perfect way to describe traditions, and I saw this quote on Instagram.  I think it sums up what I was trying to say about traditions perfectly!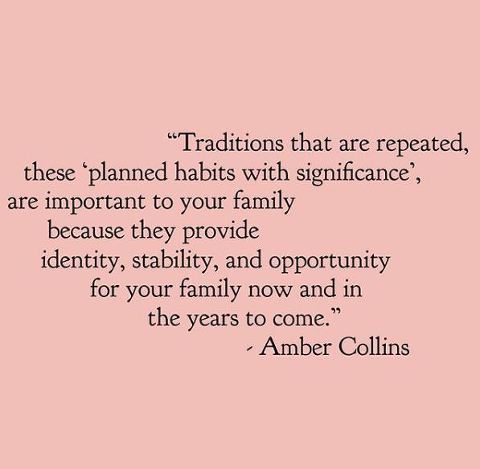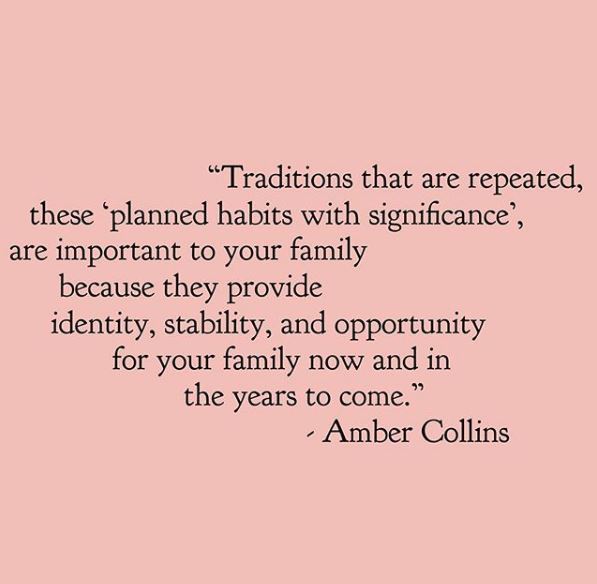 Yes 'planned habits with significance'. This is exactly what I was trying to say! These are all simple, fun things that have made up our Thanksgiving holidays.
Things to Print
Things to Eat
Things to keep little hands busy
What are your family thanksgiving traditions? I'd love to know!