This conversation is sponsored by AtHome. It is my honor to share news with you from a company that I enjoy and support!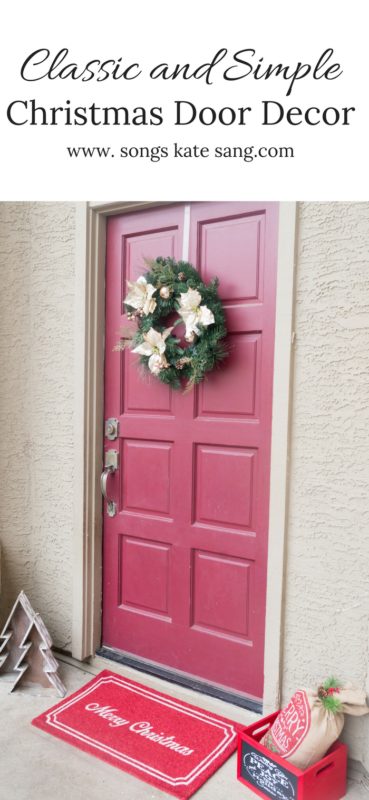 This is Julia's senior year. This will be our last Christmas of her childhood. That sounds heavy doesn't it?
I want everything to be beautiful and perfect, but I know that it isn't about things. If I've learned one thing as I've navigated motherhood with my oldest, I've learned it's all about making memories. So, I'm reflecting on what I'd like Julia to remember about childhood, and especially Christmas. I want her to remember that our home was  a soft place to land for anyone who walked through those doors. I want her to remember hugs and laughter and songs and love.
I want her to remember that our home is always welcoming.
Wherever this beautiful life takes her, I want her to know she is always welcome to come home. Making our front door beautiful is an easy way to set the mood for this season. I love classic, I love tradition, and I love simple.
Christmas Door Decorations
I want our front door to reflect what you will feel when you walk through the door. AtHome had so many beautiful pieces to choose from to make the door just perfect. Brian and I wandered the aisles and he put up with me trying different color combinations and themes. Of course, I always go back to classic and simple. I'd like to pretend I could try something exciting, but really, I like a good traditional feel.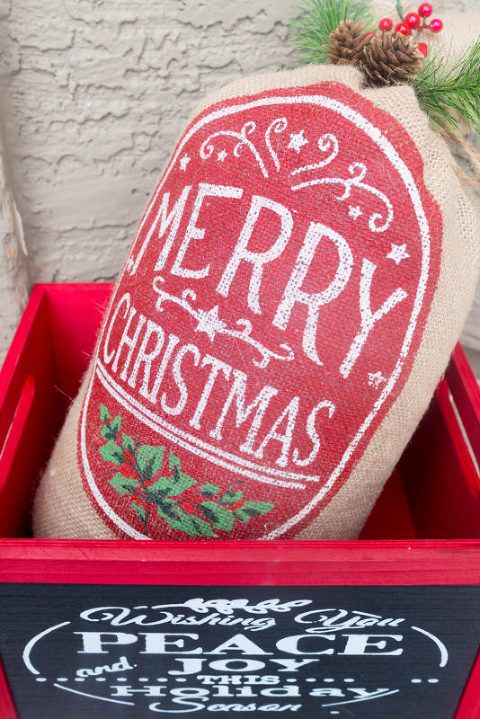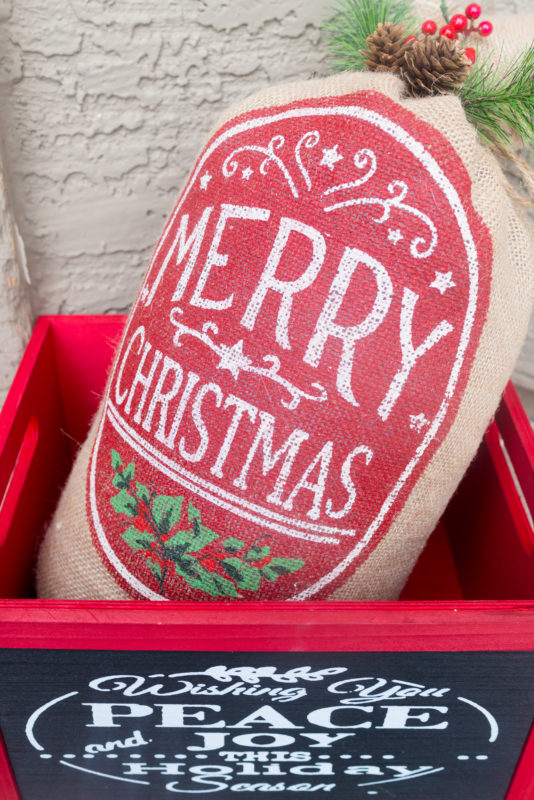 Decorating the door this morning, made me so happy! I'm so excited about this holiday season. As I walked up this afternoon after picking everyone up from school, I had the biggest smile on my face. Yup. I'm ready to celebrate. Time to start making memories for this little guy's childhood!