If it's worth doing, it's worth doing poorly.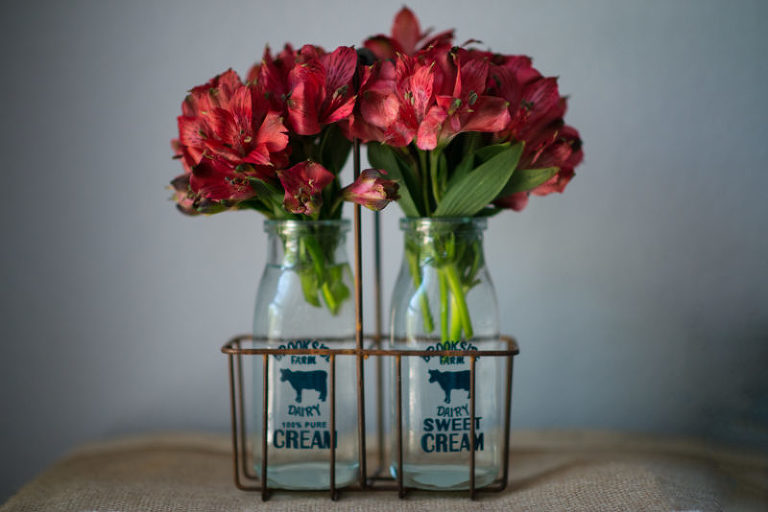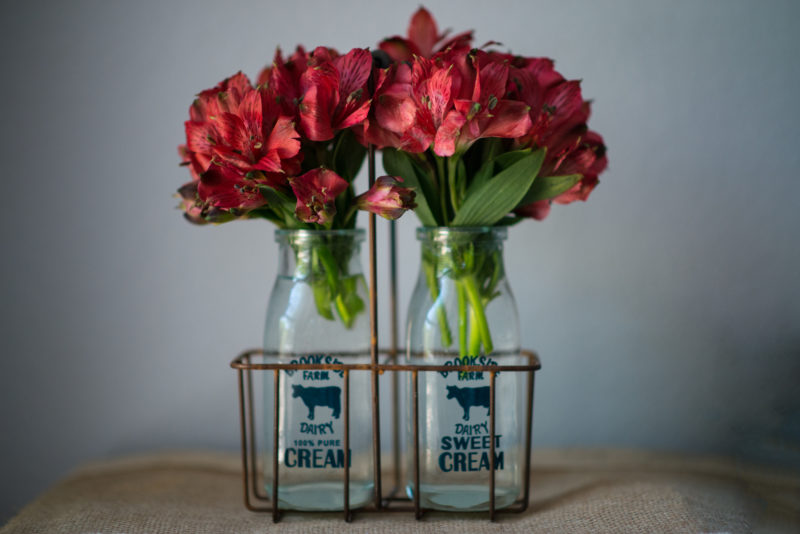 I heard that quote last year. I can't remember who said it. I wish I could so that I could give them credit. It has rolled around in my head for months, and now I get it.
This is the season. The lists of things we should do. The lists of things that would be fun to do. The noise of these lists drowns out the calm and the bright.
We find ourselves looking over our shoulder at what everyone else is doing and then we wonder why we are so very tired.
I'll tell you a little secret. My tree isn't up. I haven't even taken Christmas card photos yet, much less ordered them. But I'm okay.
These are both wonderful things. I love doing them. I want to do them! But, I'm not gonna end up in tears over this.
I am promising myself (and my family)  that I will go slowly and enjoy doing these things. I will not rush to get these done just because I will be the last person in Arizona to do them.  I will savor each moment that Riley's eyes light up as we put another ornament on the tree. I will smile when Nate holds Mary Alice up so that she can touch the angel at the top of the tree. I will be calm when another ornament bites the dust in the grips of little fingers.
I will wait for a time when everyone has a fairly good hair day and I'll ask them for a 3 minute photo shoot.
That might be defined as 'doing it poorly'. It probably won't be on time and it probably won't be pinterest worthy, but it will be done well in my heart. So join with me this season and remember – if it is worth doing, it is worth doing poorly.