This conversation is sponsored by Zuru. It is my honor to share news with you from a company that I enjoy and support! 
A list of the perfect stocking stuffers for little hands on Christmas morning!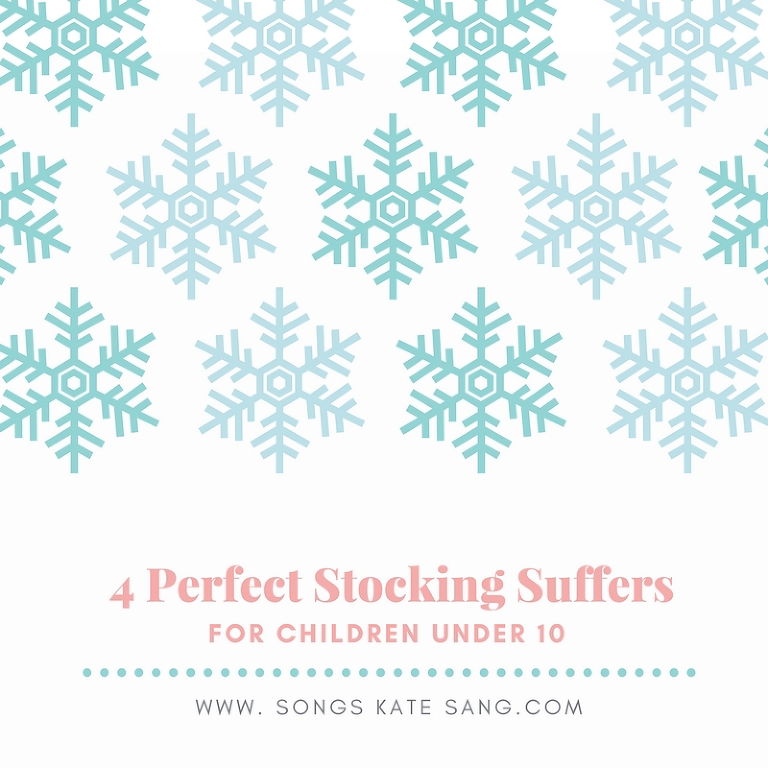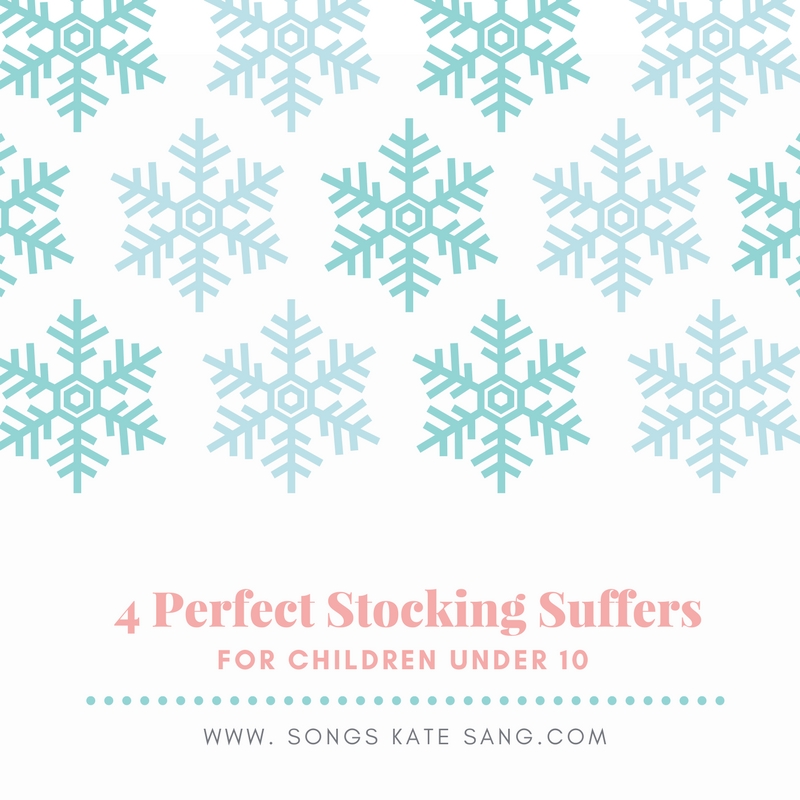 It's here,  it's here and I can't stop smiling! Julia is 17, Nate is 14, Riley is 5, Mary is 2, and this will be Sebastian's first Christmas! December is here and I think it's gonna be a really good one. I haven't started decorating, but I'm okay with that. I'm just excited to see family and to have everyone together over the holiday!
One of the most common questions I get is around what stocking stuffers to get the little ones. It can be overwhelming when you are standing in the toy section trying to figure out what little hands would love.
I've put together a short list of what I know my little ones would love to find in their stocking!
Riley opened the Tangle last week and hasn't put it down yet! He loves it. Tangle is a puzzle to play with, a means to relieve stress, and a tool for creativity that you can combine endlessly.
He did a little FB Live video of opening it for the first time, so feel free to take a peek! Of course, he mentions that he wants the gold one, so I'll have to find that before Christmas!
What are you top stocking stuffer choices?! I'd love to hear in the comments!