This post first appeared on Bread Booze Bacon where I am a guest contributor.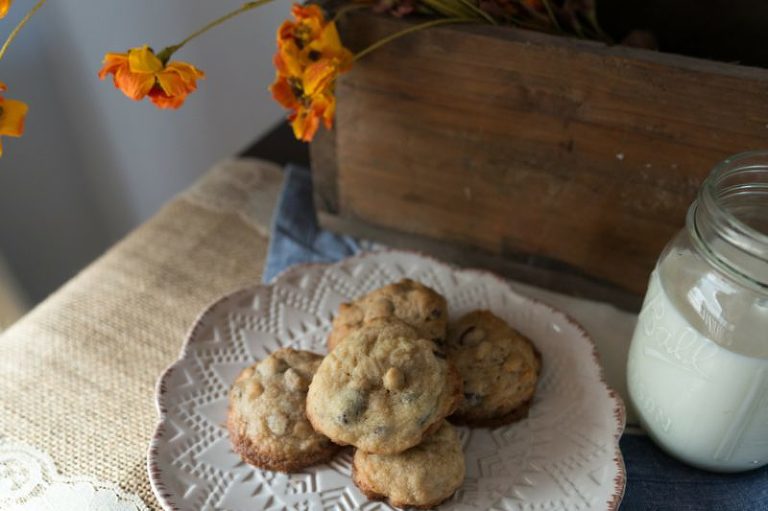 Dreamy fall nights and lingering after dinner are two of my favorite things. After a long day, I love slowing down and having dinner outside on the patio. Our weather is perfect for this right now. Making a batch of cookies that the kids will love keep us out there just a bit longer. This is when the details of their day come spilling out. I hold my breath watching them make each other laugh and listening to them giggle. They look at each other with admiration and love, just for a few minutes. I breathe in the night air and make a memory out of the moment.
The kids love when I try a new cookie recipe. They are usually my best critics and keep me on my toes about making things that are tasty!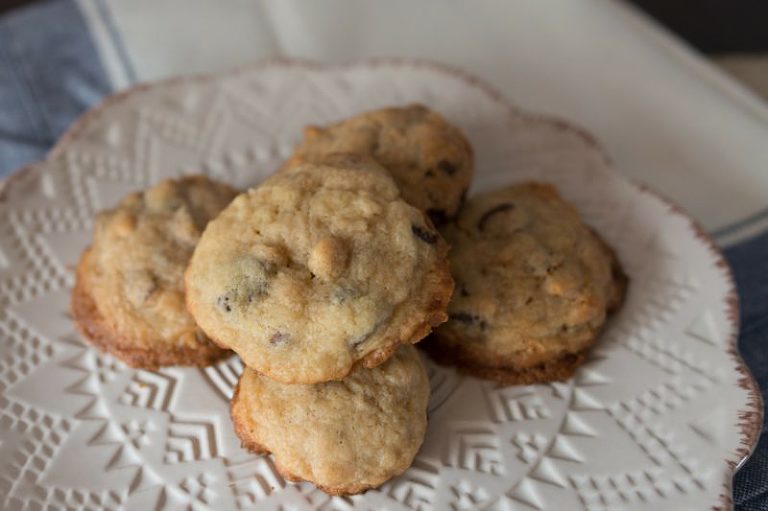 If you have someone in your life that is a huge fan of dark chocolate and hazelnut candy, this is the cookie for them!
Ingredients:
1 cup butter, softened
3/4 cup sugar
3/4 cup brown sugar
1 teaspoon vanilla
2 eggs
2 cups flour
1 teaspoon salt
1 teaspoon baking soda
1 cup dark chocolate chips
1/4 cup finely chopped hazelnuts
Directions:
Preheat oven to 350 degrees.
Cream together butter and sugars until fluffy, about 4 or 5 minutes.
Add vanilla.
Add eggs one at a time.
Add dry ingredients
Bake for 10 minutes.
Yields:
These were a hit with those in the family that love hazelnuts! (Of course my littlest ones  wanted some without nuts – ha!). Enjoy!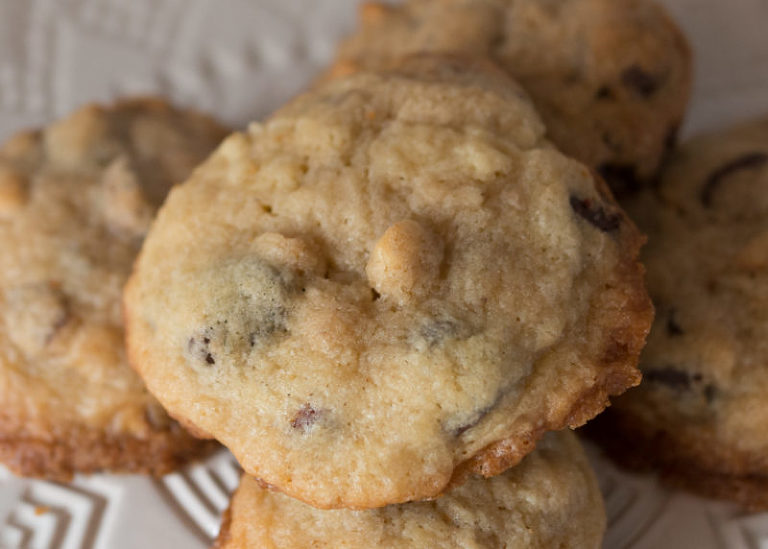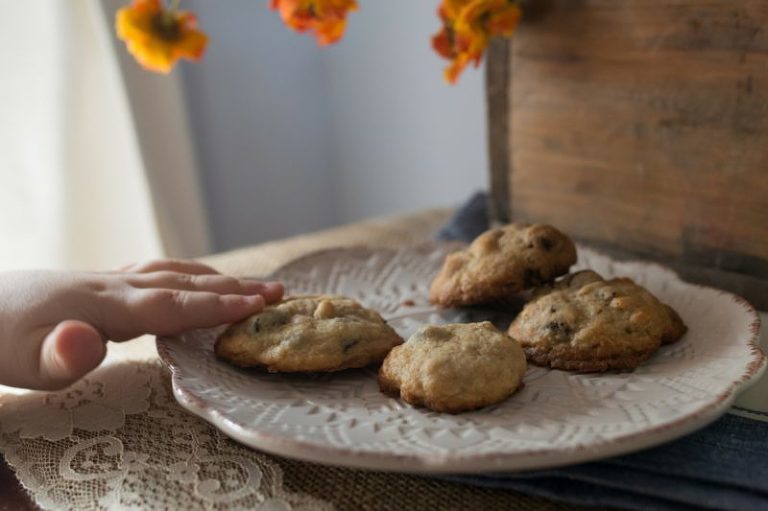 If you loved these, you will love these recipes, too!