Disclosure: This conversation is sponsored by BODYARMOR. I am a member of the Mom it Forward Influencer Network and have been compensated by the sponsor. All thoughts and opinions are my own.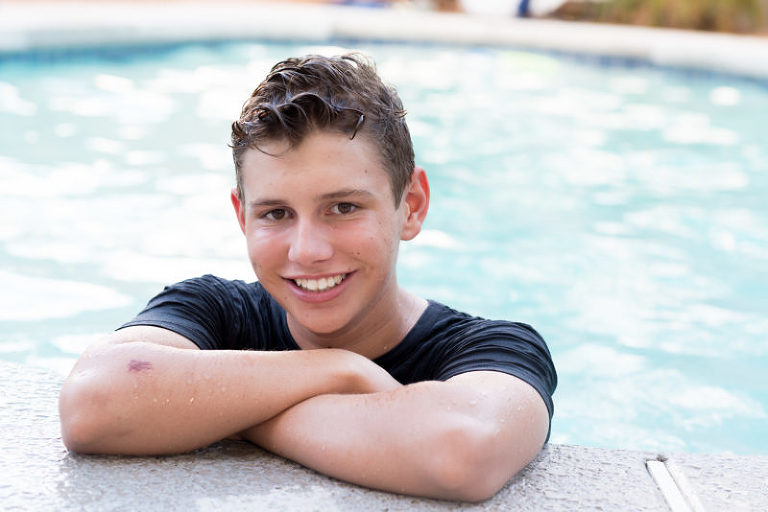 The past few months, Nate has found a new passion. On a whim, he tried a parkour class. He fell in love with it. I now have the honor of sitting on the sidelines and watching him run, tuck, roll, flip, and fly. He is in amazing shape and his joy is contagious. He has been spending tons of time outside, which his younger siblings are loving. They play around him and watch in awe as he learns new tricks.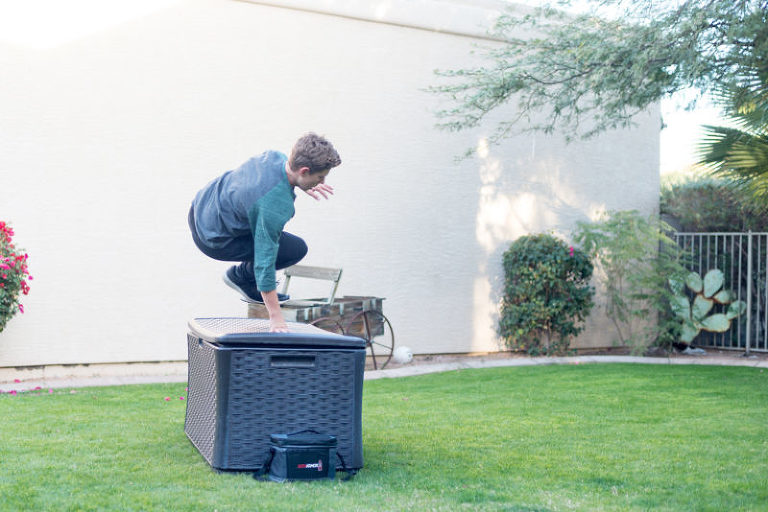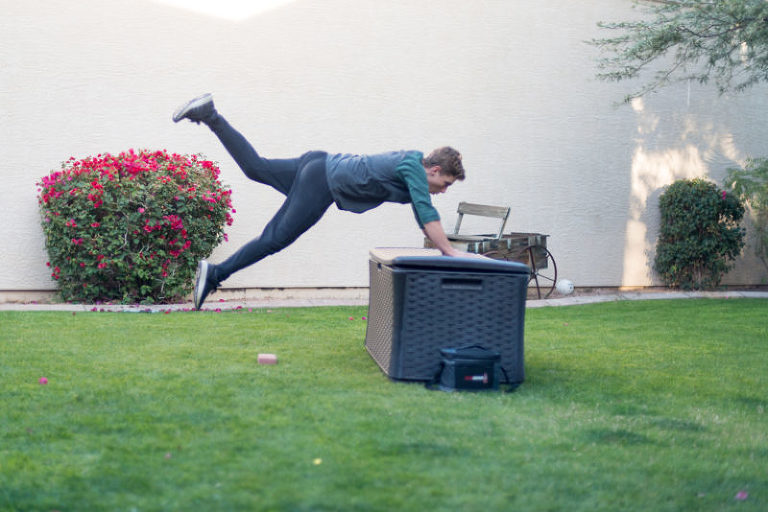 Of course, that means I'm fussing about everyone staying hydrated here in our desert.
I've been getting a little sick of water, so I'm stocking up on BODYARMOR water and BODYARMOR LYTE, which has all the same nutrients as BODYARMOR but is naturally sweetened and has only 20 calories per serving. With flavors like Peach Mango and Cherry Berry, I'm definitely not getting bored like I would with water.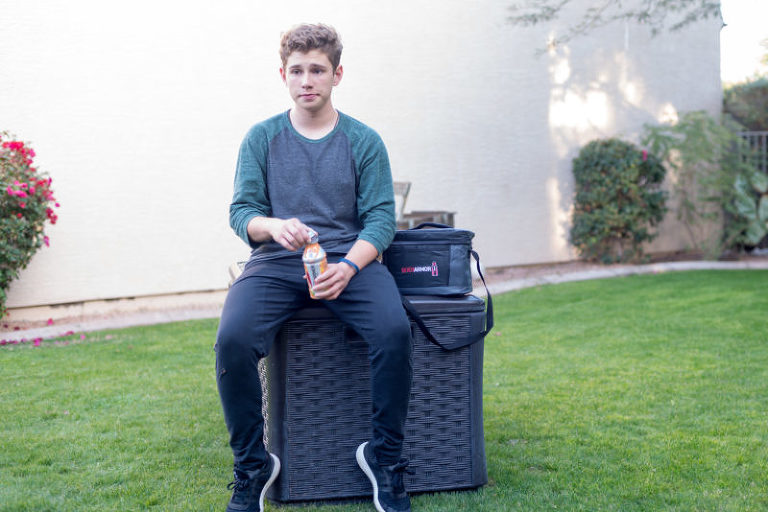 My kids love the taste of BODYARMOR sports drink. Living in Arizona, it's so important to keep hydrated, and BODYARMOR is packed with electrolytes, coconut water and vitamins and is low in sodium and high in potassium. I like that I can BODYARMOR sports drink contains natural flavors and sweeteners and no colors from artificial sources, so I don't have to worry about my kids staying hydrated. 
BODYARMOR, available at your local Fry's Food & Drug, is the brand of choice for athletes including Kobe Bryant, James Harden, Mike Trout, Dustin Johnson, Andrew Luck, Kristaps Porzinigis, Richard Sherman, Dez Bryant, Anthony Rizzo, and Skylar Diggins.
Benefits

Electrolytes for Sport

Performance pH 8+

Wide-Mouth Bottle

Available in 20 oz., 23.7 oz. Sports Cap and 1 Liter bottles

Perfect to throw in your gym bag!
Download-to-card coupon for $1 off the purchase of 2 BODYARMOR SportWater products.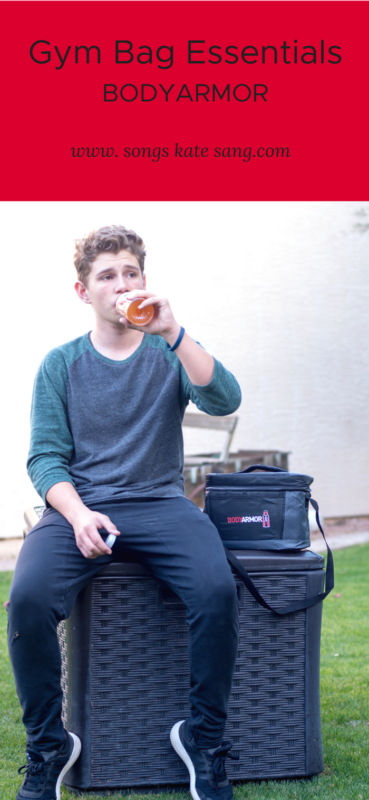 BODYARMOR sent Nate an awesome pack to try and he loved it. The Peach Mango was his favorite and he is already asking me to buy more. They want to send one of you! Enter the giveaway below!