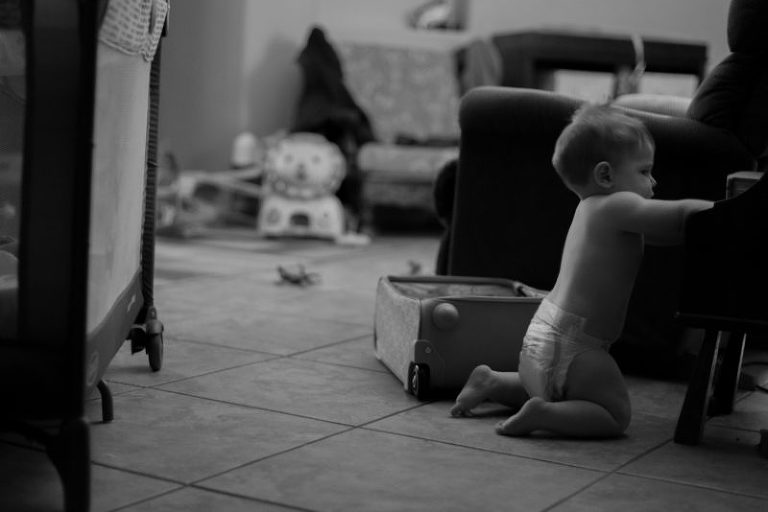 It's the story as old as time. He's growing up so quickly.
I haven't slept, but I blinked. (I'm seriously gonna make a t-shirt out of this!)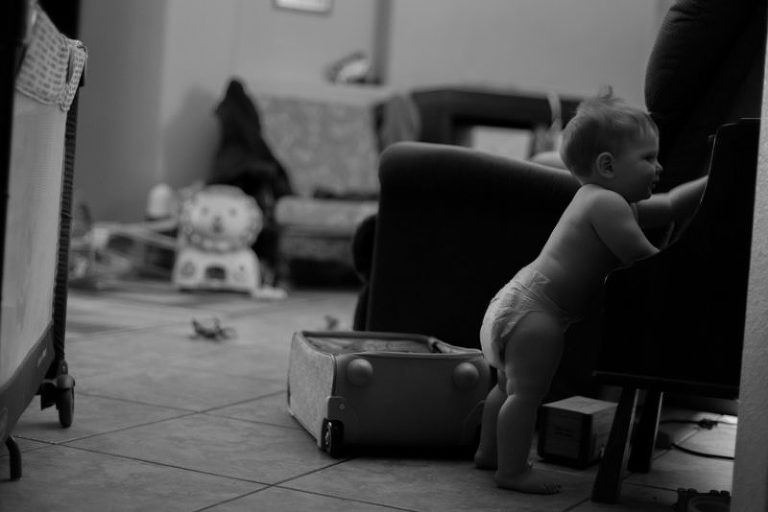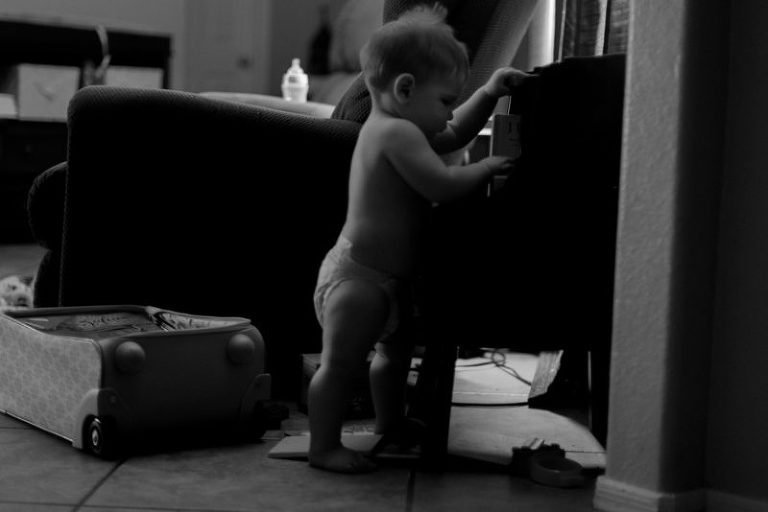 He is pulling up now and cruising. I keep trying to tell him he has plenty of time to slow down and learn, but he keeps smiling as he does it, so I'm pretty sure I'm gonna have to run after this one pretty soon!