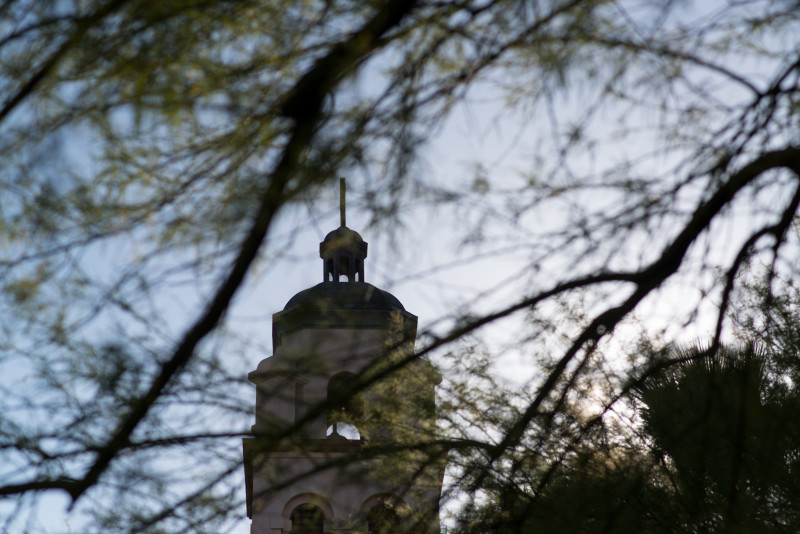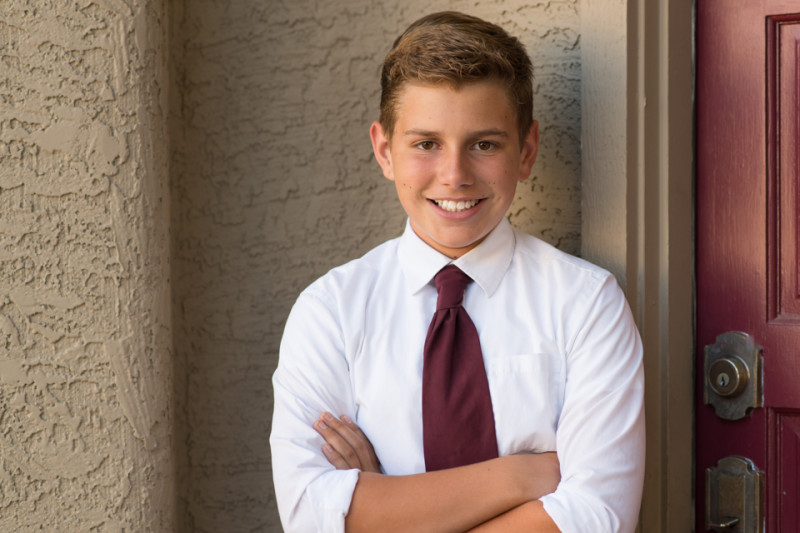 This year, graduation Mass wasn't just us going to sing or support friends or to see everyone. This year, graduation felt closer than ever. Nate will graduate 8th grade next year and Julia will finish her junior year. In two years, I will be the mom at the front of the church.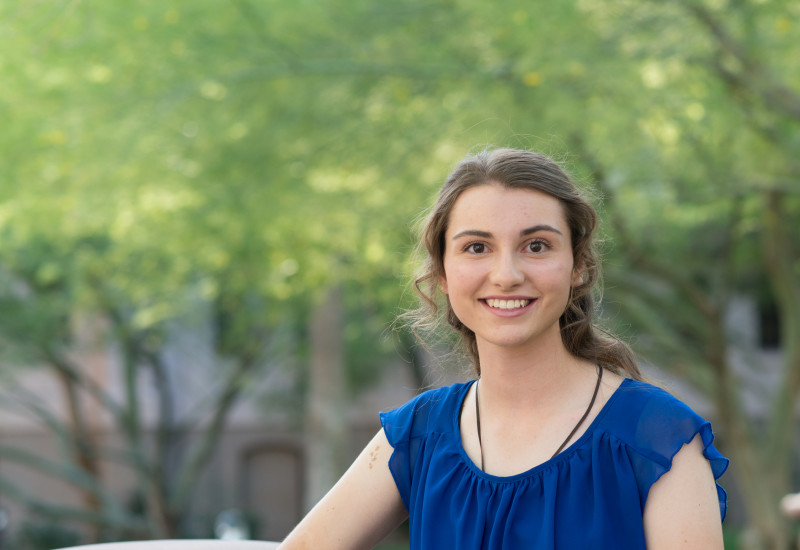 I keep trying to dig my heels in slow time down, but I know that just doesn't work.
The homily (sermon) at the Mass was absolutely beautiful. Father Parks talked about how we are all a part of the "Island of Misfit Toys". We come together as a broken people, ready for the only One who can make us whole again. None of us walks in perfect. None of us walks in all shiny. We all need mending. I think I could hear that message every day and yell some sort of battle cry from my pew. So often, I speak with people who are convinced that I must have everything together since I attend church. Instead, I want to grab their shoulders and assure them that it is quite the opposite. I am in desperately need of a Savior. My heart bursts with gratitude that I'm free to seek Him.
Father Parks talked about the process of giving your children over to His Mother, Mary. He talked about letting go, so that they can run to her.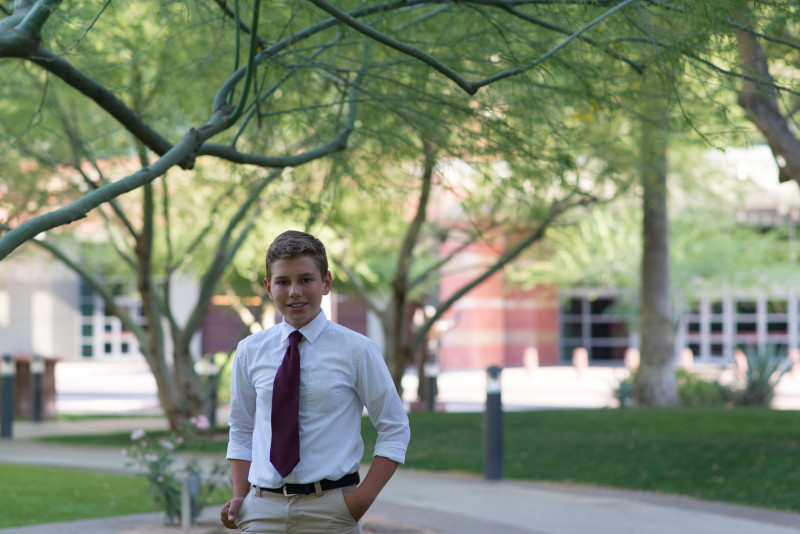 I've been focusing so much on Julia growing up, Nate grew up when I wasn't looking. He is suddenly a young man – helpful, thoughtful, and handsome.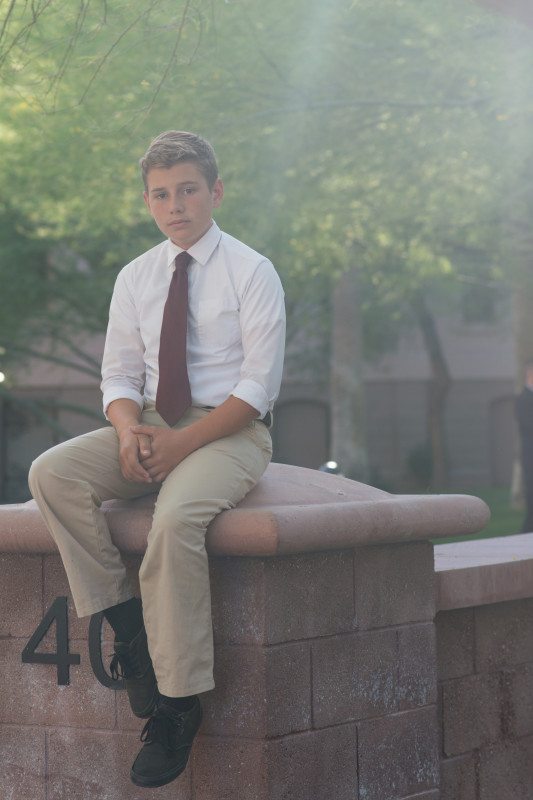 Goodness this process is hard. As soon as I get my footing in one phase of parenting, another sneaks up on me and leaves me spinning. I'm so thankful for my dearest husband, Brian, who doesn't always look at me like I'm crazy!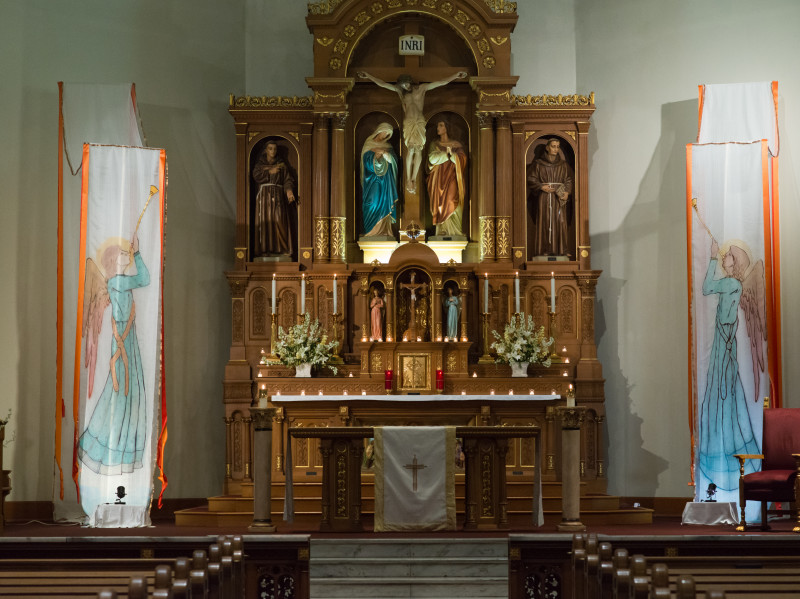 Our job as parents is to point our children to our Savior, to encourage… no insist that they become great saints. It isn't in our job description to hold on tight and never let them fly.