Disclosure: This conversation is sponsored by Date Night In, a new subscription box service. It is my honor to share news with you from a company that I enjoy and support! #datenightinbox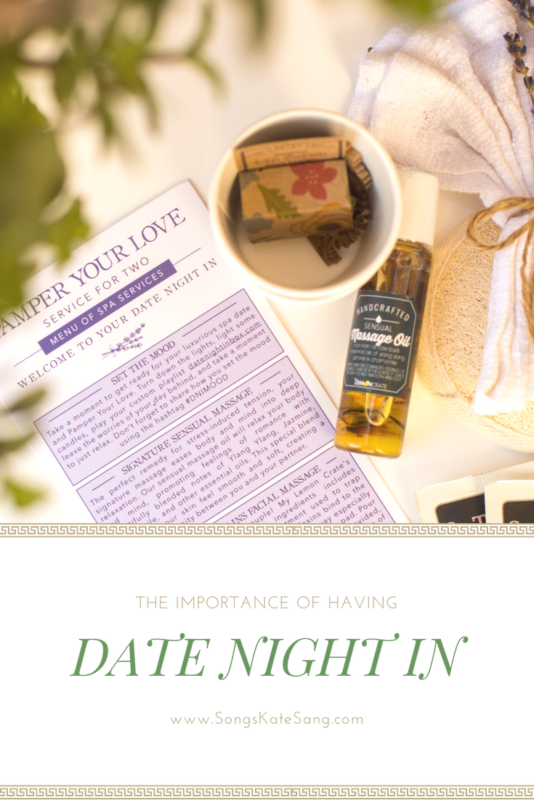 The past few years I've been a part of a mother's group called MOPS (Mothers of Preschoolers). At the beginning of the year we are divided into tables to grow, share, listen, and enjoy each other's company. My MOPS group has been a lifesaver for me. When Riley was young, I was so out of practice with the toddler years. I needed a group of women to tell me that the crazy days were normal, wonderful, fleeting, and laughable. I needed sweet people in my life to encourage me to relax about the laundry and pay attention to my little one.
At each table, a mentor mom is assigned. Mentor moms have children that are older, so they have amazing perspective and advice. For the past three years, my mentor has been a very dear friend named Cindy. Her passion is marriage. She is a constant cheerleader for creating a thriving, healthy, edifying marriage. I've learned so much from her.
I wish I had written down everything she told me. I could probably have written a bestselling book! Here are a few tips that jumped out to me.
Create a home that is a resting place – a shelter from the hurried world
Compliment him on what a wonderful husband he is.
Think of how you would like him to speak to you and speak this way to him.
Remember the details of what first attracted you to him, then say it out loud to him.
Take the time to date each other – no talking about work or children allowed. (This is hard, but amazingly wonderful when you do it!)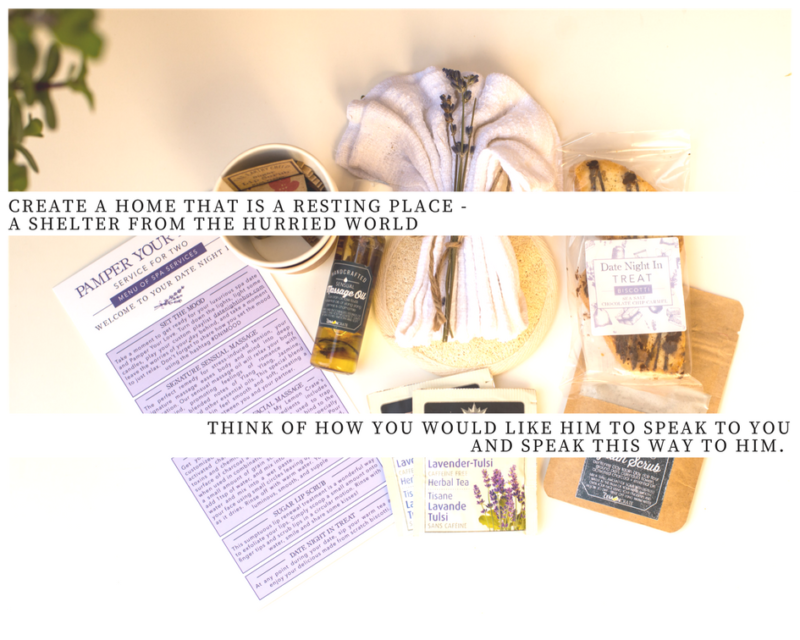 Recently, Brian and I were sent a Date Night In box.
It was perfect timing! With a brand new baby, we aren't headed out on any fancy dates anytime soon. It was such a sweet box.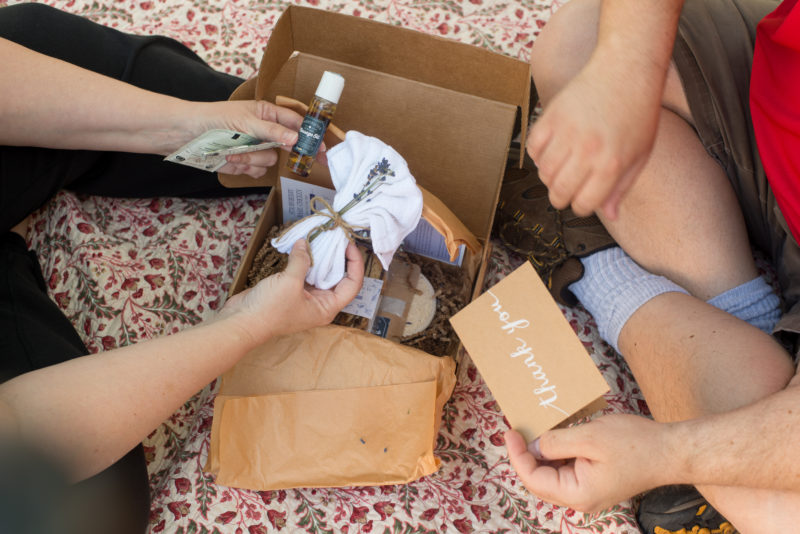 The presentation:
The box was like opening a gift. It was wrapped beautifully and thoughtfully, creating a wonderful first impression and readying us for something special.
The contents:
The contents were centered around creating intimacy and connection. If you are anything like me, it can feel a little silly to try to be close to one another after a hectic day of sticky fingers, runny noses, and changing diapers. But, after a few moments of really looking into one another's eyes and trying to connect, the beauty can unfold again.
The subscription:
I was recently interviewed by RAK Magazine about the importance of date night. I spoke of the importance of making sure we are not strangers by the time the kids are grown and gone. Scheduling a date night "like any other important appointment once a month (or more) on the calendar" can help avoid that marital distance.
I think the subscription would help you to remember to make date nights a priority!
This box is a very sweet reminder of keeping those tender moments alive and setting a wonderful example for your children of how to cherish and nurture your marriage.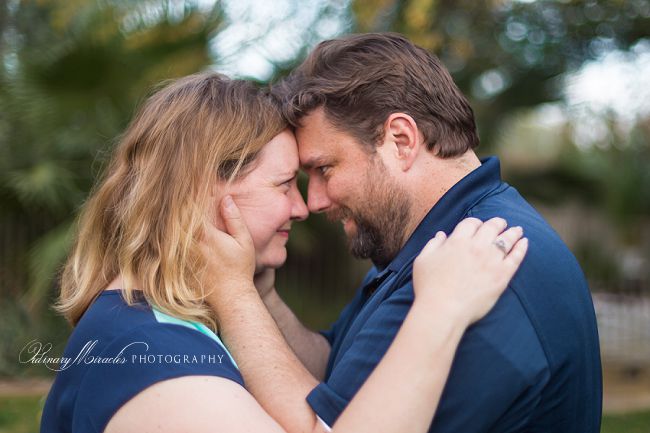 "Marriage is not about making us happy. It is about making us holy." – Rustin Rossello, Scottsdale Bible Church
*****
Date Night In's monthly, themed boxes add value to couples' lives and relationships. The activities in each box are designed to strengthen relationships through fun, memorable experiences, while five to seven supplementary items serve to enhance the date. To add an element of surprise and excitement to the date, each box's contents are kept a secret and only the theme is revealed in advance.
Date Night In offers a complete at-home date experience for couples through a monthly subscription box service. Boxes provide themed dates with custom-curated activities, ambiance and a treat, designed to strengthen relationships through fun, memorable experiences. Date Night In boxes can be purchased at http://www.datenightinbox.com for a starting price of $34.99. Three-month, six-month and twelve-month subscriptions are also available. For more information visit Date Night In's Facebook and Instagram pages.